MSF
MSF est un projet théâtral qui explore le sens éthique de l'action humanitaire en Afrique centrale. Le projet documentera l'expérience initiale d'une infirmière Québécoise au sein de l'organisation MSF avant, durant et après son placement en Afrique. Développé en collaboration avec le bureau torontois de MSF, ce spectacle sera présenté en français avec des surtitres en anglais. La première sera en 2021.
---
MSF is a theatre project that explores the ethics of providing humanitarian work in Central Africa. It will also document the experiences of a first-time Medicins Sans Frontieres (Doctors Without Borders) nurse from Quebec before, during and after her placement in Africa. Developed in collaboration with MSF's Toronto office, MSF will be a French language production (with English surtitles) and premiere in 2021.
Creative Team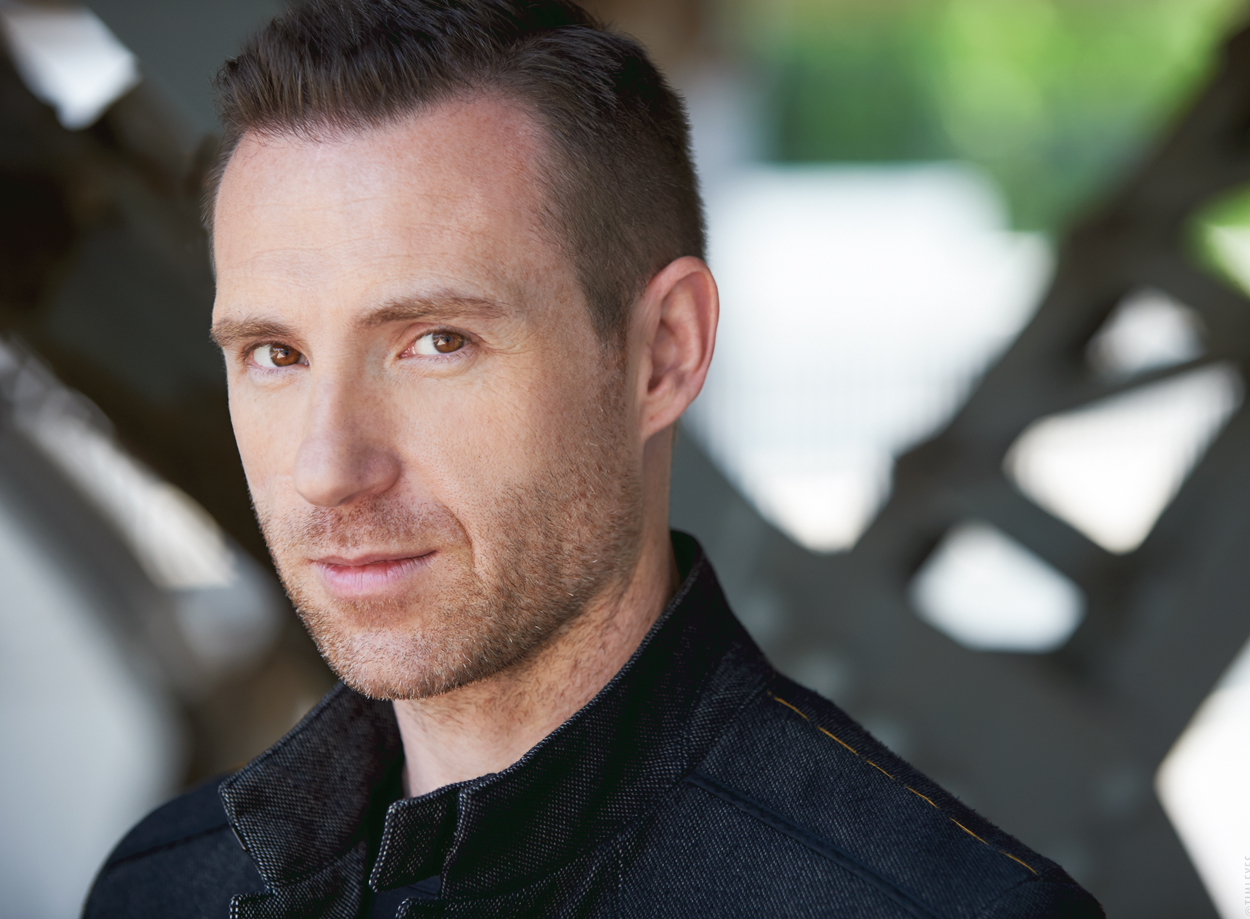 Christopher Morris, Dramaturge/Playwright
---
Comments are closed.