The China Project
In pursuit of success and to get a leg up on their neighbours, a Beijing couple adopts a Canadian child. But when the child arrives on their doorstep, chaos ensues.
The China Project (working title) is a black-humored adaptation of a Canadian novel that explores China's desire to adopt Western culture and the emergence of Canada and China's financial relationship.
A collaboration between Human Cargo, the Shanghai Dramatic Arts Centre and Richmond B.C.'s Gateway Theatre, the China Project will have a cast of Canadian and Chinese actors and be presented in 2017 in Mandarin and English.
Creative team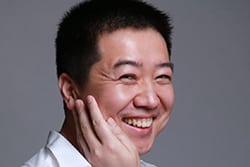 Nick Yu, Deputy General Manager/Producer of Shanghai Dramatic Arts Centre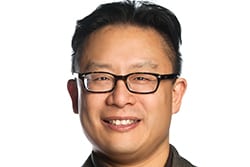 Jovanni Sy, Artistic Director of Gateway Theatre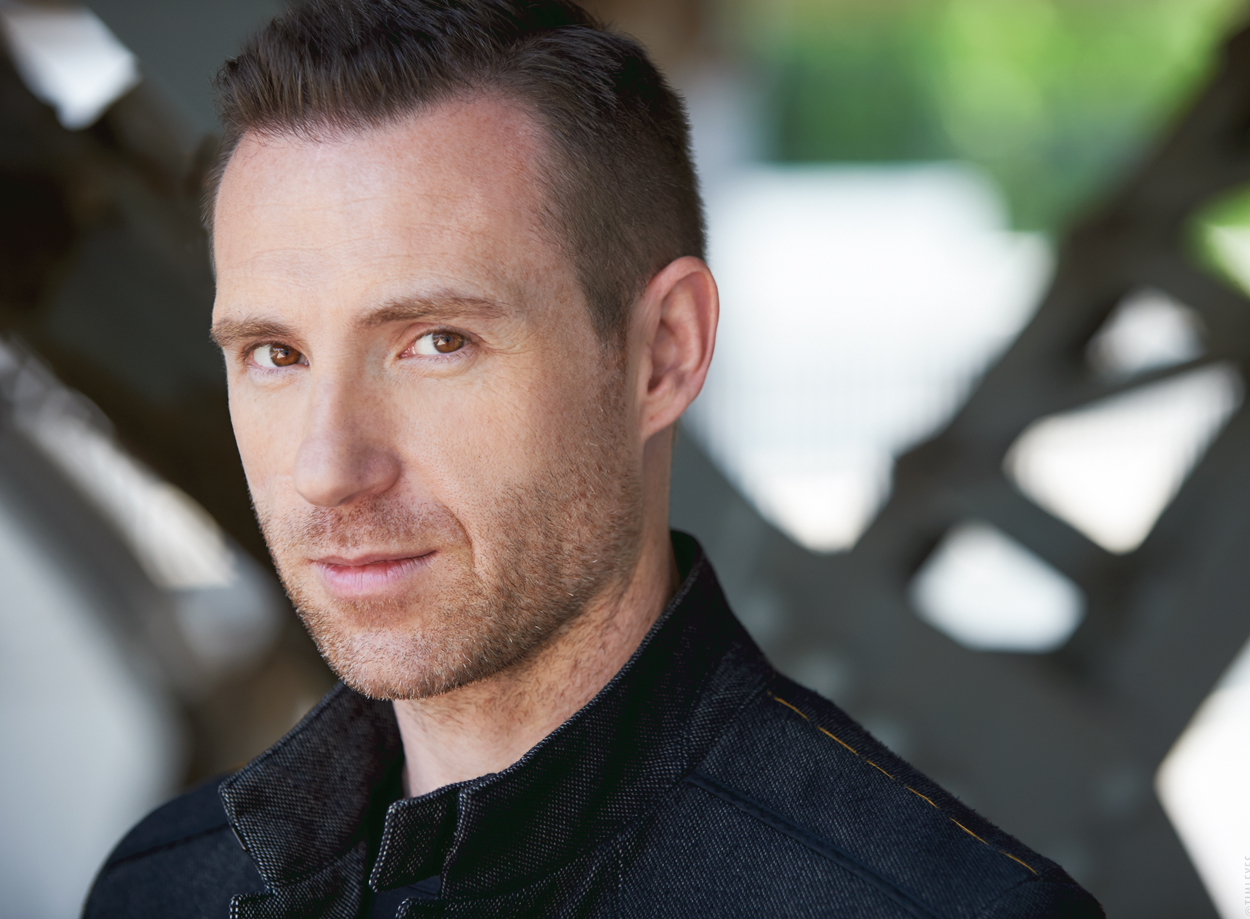 Christopher Morris, Director
Nan Zhang, Playwright
---
Comments are closed.