The Road to Paradise
A child suicide bomber in Pakistan, a Canadian soldier in Kandahar, an Afghan immigrant in Toronto.
Three worlds collide in this play about love and loss in the time of war. Based on interviews conducted with families of the Canadian Armed Forces, and families of the Pakistan and Afghan Army, The Road to Paradise is presented in English/Dari with a cast of Canadian, Afghan and Pakistani actors, and explores how the war in Afghanistan is affecting the lives of women and children.
A Human Cargo/Crow's Theatre co-production and presented by Buddies in Bad Times Theatre, The Road to Paradise ran at Buddies in Bad Times/Toronto from November 14th to the 28th, 2015. It then toured to the Agha Khan Museum (December 2nd) and Valour School, Petawawa (December 5th).
by JONATHAN GARFINKEL and CHRISTOPHER MORRIS
directed by CHRISTOPHER MORRIS
starring BEAU DIXON, CHRISTINE HORNE, ANDREW LAWRIE, SAMIYA MUMTAZ, PARWIN MUSHTAEL, SANJAY TALWAR
set & costume design by GILLIAN GALLOW
lighting design by MICHELLE RAMSAY
sound composition and design by RICHARD FEREN
technical director KAITLIN HICKEY
Performers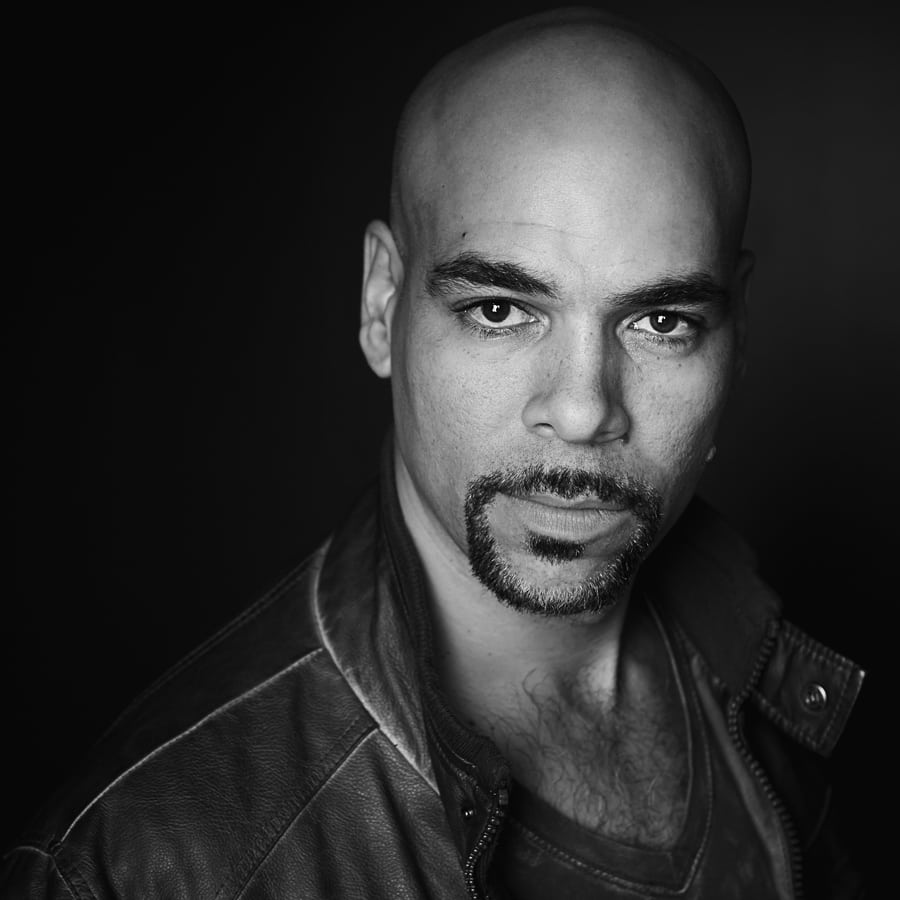 Beau Dixon
Andrew Lawrie
Creative team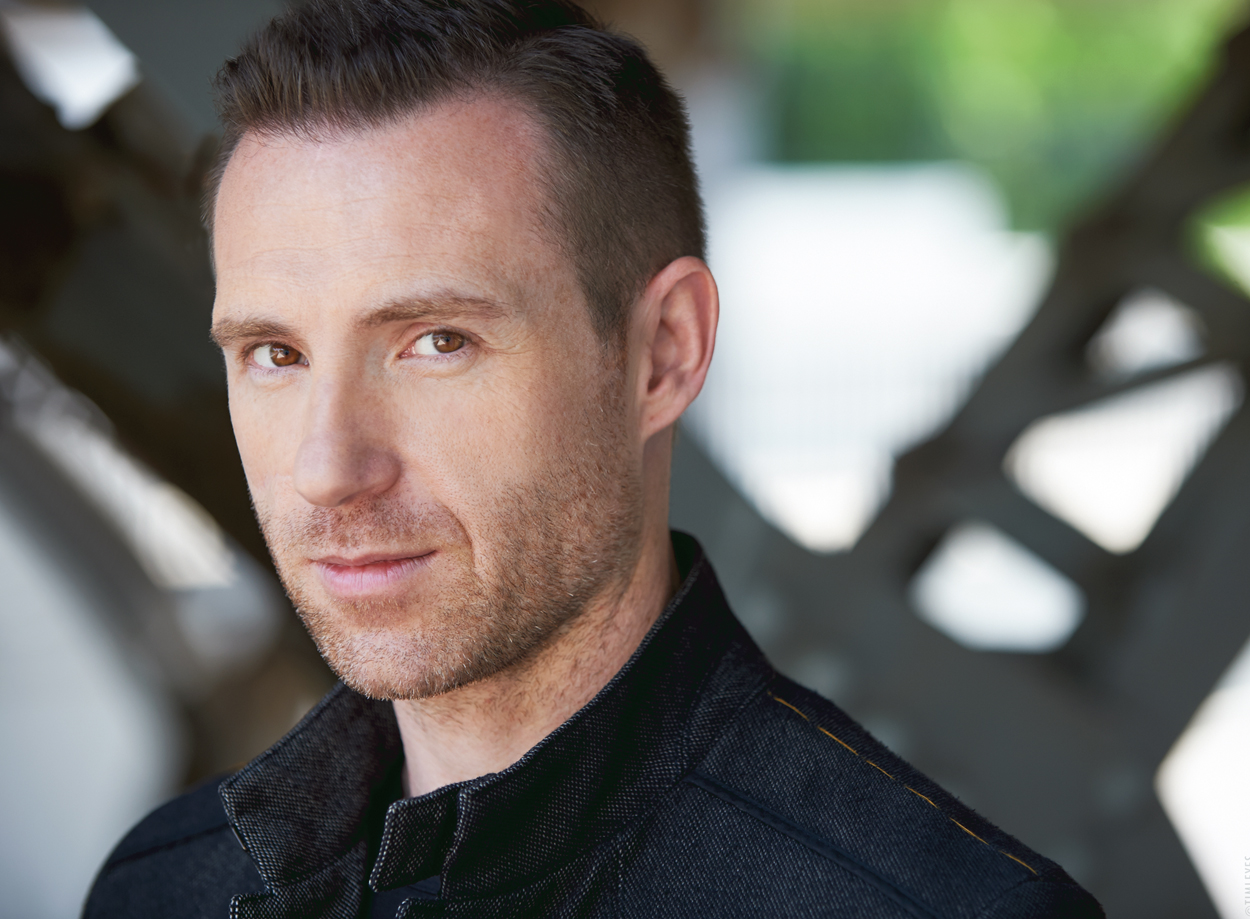 Christopher Morris, director and co-playwright
Jonathan Garfinkel, co-playwright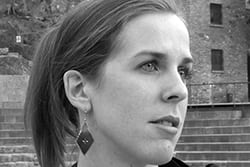 Gillian Gallow, set and costume designer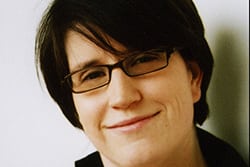 Michelle Ramsay, lighting designer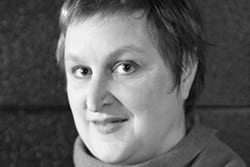 Elizabeth McDermott, stage manager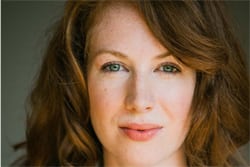 Kaitlin Hickey, technical director
---
Comments are closed.