The Road to Paradise
A child suicide bomber in Pakistan, a Canadian soldier in Kandahar, an Afghan immigrant in Toronto.
Three worlds collide in this play about love and loss in the time of war. Based on interviews conducted with families of the Canadian Armed Forces, and families of the Pakistan and Afghan Army, The Road to Paradise is presented in English/Dari with a cast of Canadian, Afghan and Pakistani actors, and explores how the war in Afghanistan is affecting the lives of women and children.
A Human Cargo/Crow's Theatre co-production and presented by Buddies in Bad Times Theatre, The Road to Paradise ran at Buddies in Bad Times/Toronto from November 14th to the 28th, 2015. It then toured to the Agha Khan Museum (December 2nd) and Valour School, Petawawa (December 5th).
by JONATHAN GARFINKEL and CHRISTOPHER MORRIS
directed by CHRISTOPHER MORRIS
starring BEAU DIXON, CHRISTINE HORNE, ANDREW LAWRIE, SAMIYA MUMTAZ, PARWIN MUSHTAEL, SANJAY TALWAR
set & costume design by GILLIAN GALLOW
lighting design by MICHELLE RAMSAY
sound composition and design by RICHARD FEREN
technical director KAITLIN HICKEY
Performers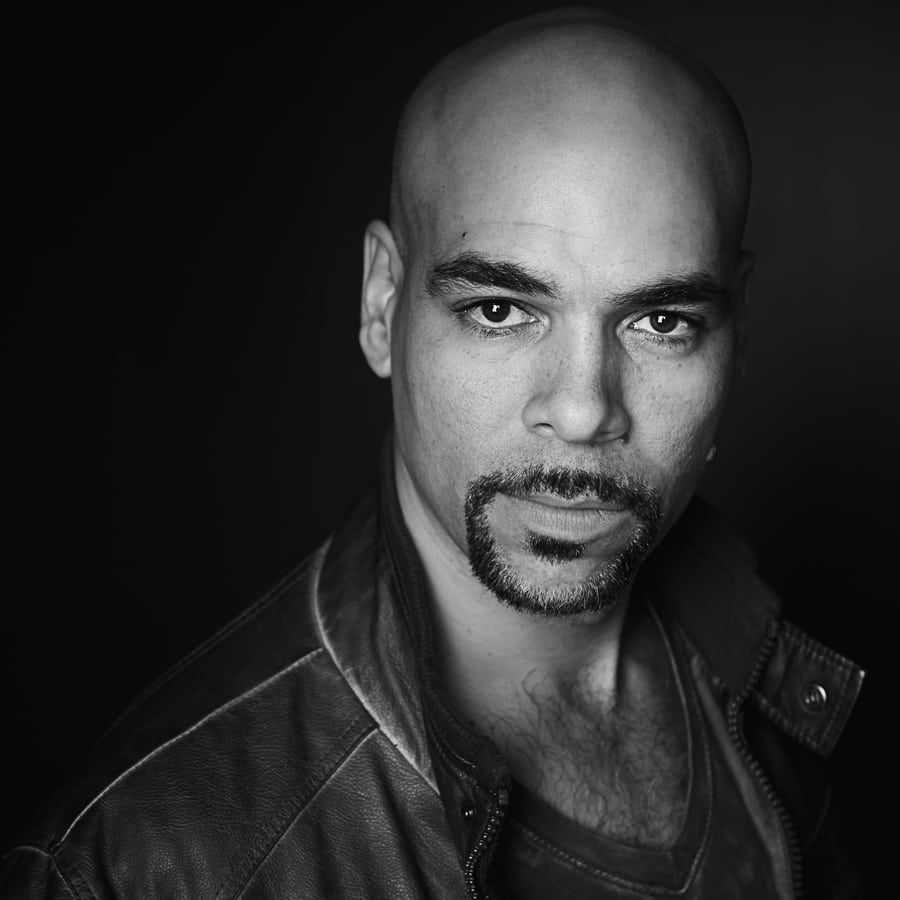 Beau Dixon
Beau is a multi award winning actor, playwright and composer. Selected theatre credits: Beneath Springhill: The Maurice Ruddick Story (Firebrand Theatre), Don't Dress For Dinner (Thousand Islands/ Western Canada Theatre/ The Gateway Theatre) Farewell, My Lovely (Vertigo Theatre/Arts Club Theatre); Motherf@#!er With The Hat (Alberta Theatre Projects); As You Like It/Titus Andronicus (Canstage/ Shakespeare In High Park); Othello (Mysterious Entity); The Real McCoy (4th Line Theatre); Next To Normal (Tarragon). His most recent one man show entitled Beneath Springhill: The Maurice Ruddick Story won him two Dora's (Best New Play, Outstanding Performance), a Calgary Critic's Award for Best Solo Performance and a Betty Mitchell nomination. Beau was inducted into Peterborough's Pathway Of Fame for his leadership in the arts. www.beaudixon.com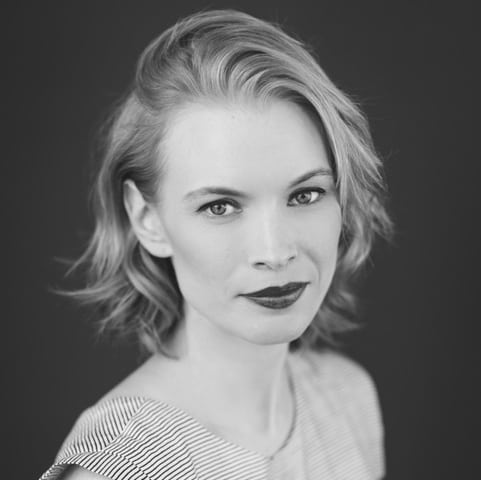 Christine Horne

Stage credits include Tom At The Farm (Buddies), The Seagull (Crow's), Belleville (Company Theatre), Farther West (Soulpepper), Between the Sheets (Nightwood), Iceland (WhyNot/Summerworks), The Great Gatsby (The Grand), Andromache (Necessary Angel/Luminato – Dora nomination), Romeo and Juliet (Canadian Stage), The Turn of the Screw (DVxT – Dora Award), Miss Julie: Sheh'mah (KICK Theatre – Dora nomination), Twelfth Night (Resurgence Theatre Co.), Bluebeard (Toronto Fringe), and Gorey Story (Thistle Project). Film and TV credits include Hyena Road, The Captive, Entangled (ACTRA Award nomination), Sex After Kids, Tru Love, We Wanted More, The Stone Angel, Othello, Lost Girl, Murdoch Mysteries, Saving Hope, Remedy, Republic of Doyle, Rookie Blue, King, and Played.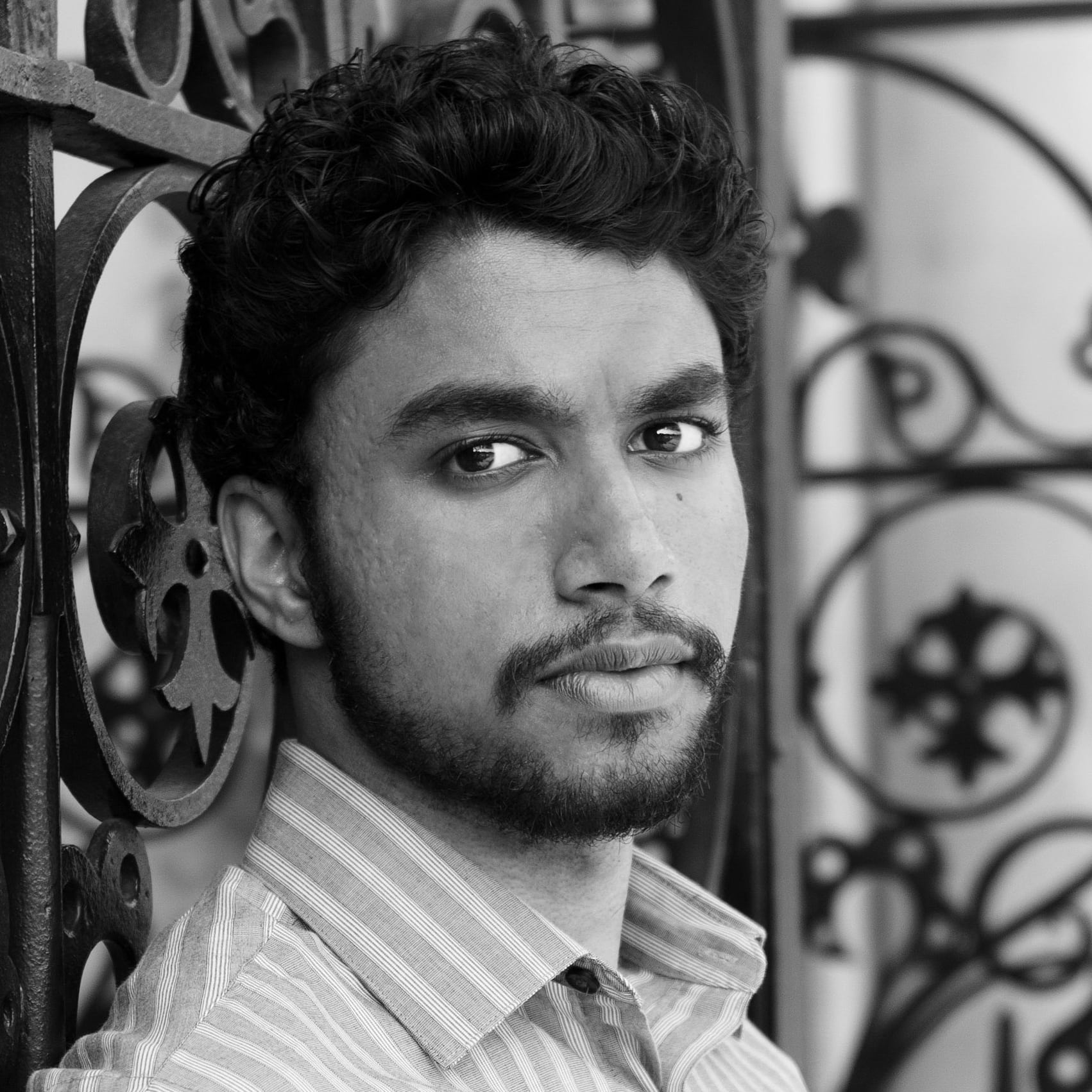 Andrew Lawrie
Andrew is thrilled and delighted to be working on his first production with Crow's Theatre and Human Cargo Theatre. Since graduating from Ryerson Theatre School, he has performed in Canada and abroad. He looks to continue working on projects that challenge convention, spark important dialogue and that captivate the imagination. Andrew would like to thank his family and friends, for all of their love and support. Most recent credits include: King John, Mother Courage, Antony and Cleopatra (Stratford Festival); Free Outgoing (Nightwood Theatre).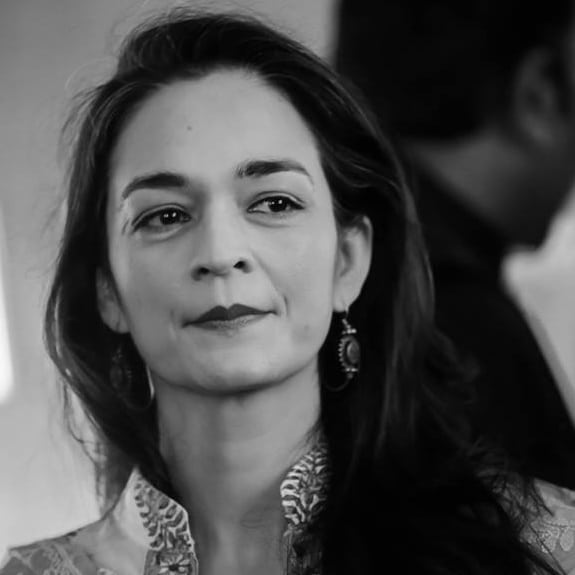 Samiya Mumtaz

Samiya Mumtaz has been active in theatre for over 20 years. She later started working for television and later, for films as well. She has performed in India, the US, Canada and Bangladesh, apart from her native Pakistan.
She also runs an organic farm near her home in Lahore, Pakistan.
Creative team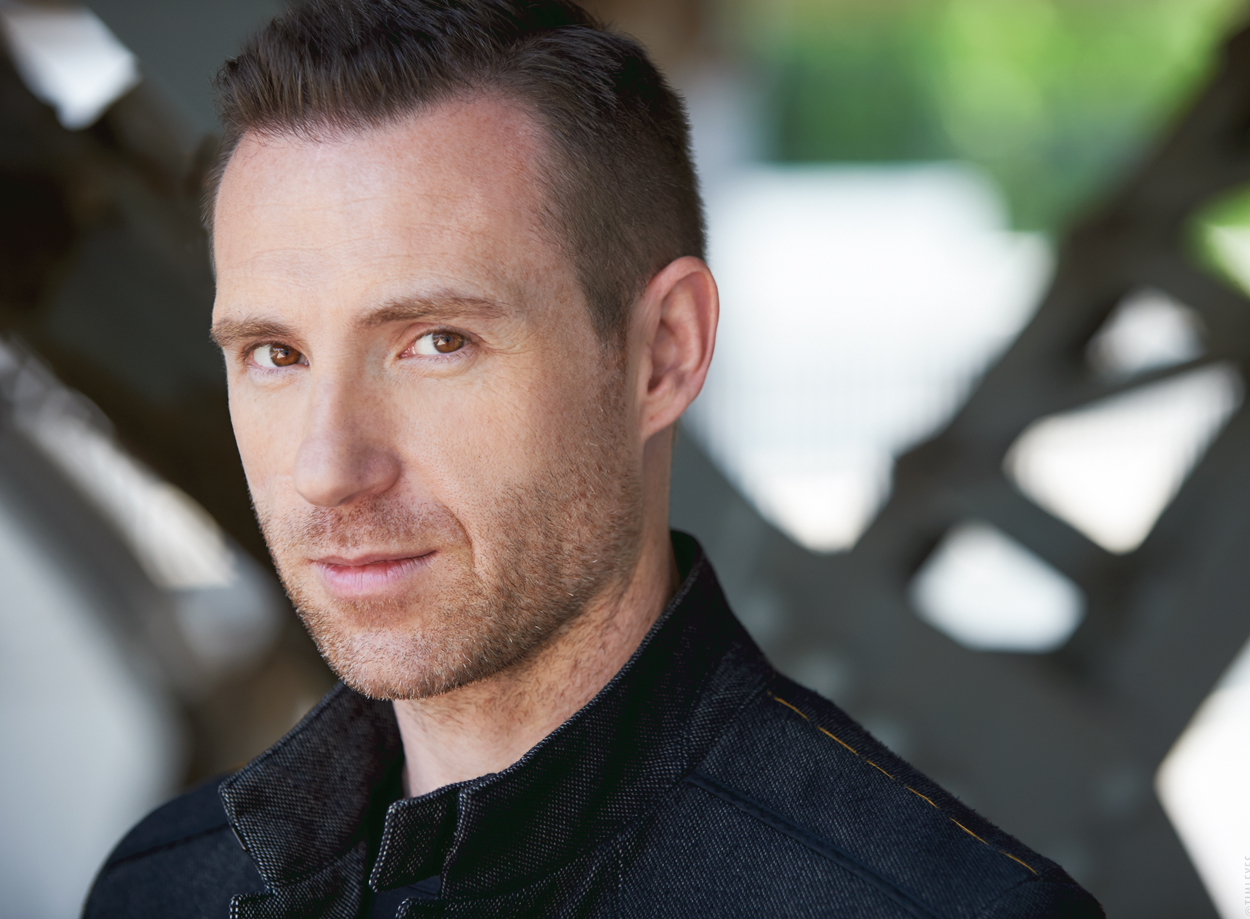 Christopher Morris, director and co-playwright
Christopher is a director, actor and playwright residing in Toronto. As Artistic Director of Human Cargo he has collaborated with theatre artists from Nunavut, Iceland, the Republic of Georgia, Israel, Pakistan, Afghanistan and China to create unique, theatrical works. Christopher is the recipient of the prestigious Canada Council for the Arts' 2012 John Hirsch Prize for directing and the 2005 KM Hunter Award for Theatre.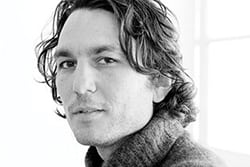 Jonathan Garfinkel, co-playwright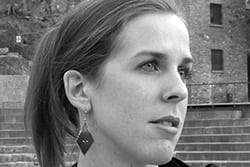 Gillian Gallow, set and costume designer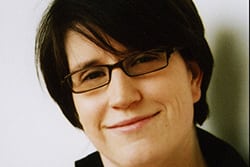 Michelle Ramsay, lighting designer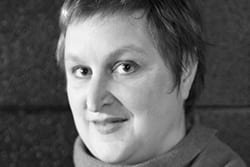 Elizabeth McDermott, stage manager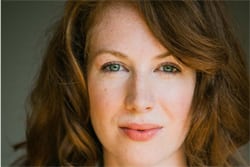 Kaitlin Hickey, technical director
---
Comments are closed.